Heirloom Family Portraits
...and she loved a little boy very very much - even more than she loved herself. from the Giving Tree by Shei Silverstein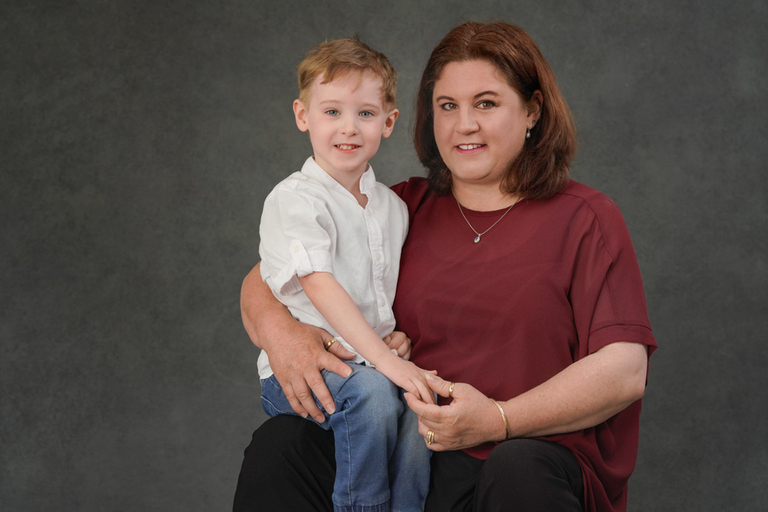 Andrea and Lucas 4 years had a Heirloom Family Portraits – Mother and Son session. They had a wonderful time spending some special moments between each other. Together we created some memories that they can look back on and remember. For Andrea they are priceless moments captured forever and printed on archival fine art papers that will preserve the images. This makes them everlasting, so they both can treasure them for many many years to come. How important it is to capture these moments before it is too late, Andrea knew she will never get this time back again. Heirloom Family Portraits is something that is important for your family and the generations to follow.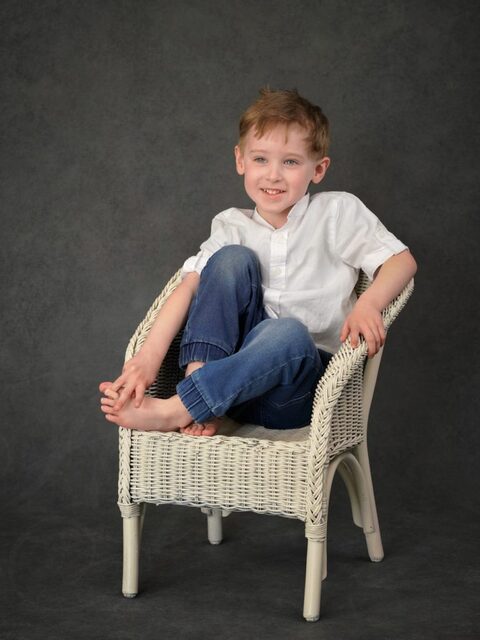 She said… "Thank you for the gorgeous photos of myself and my son Lucas. It took a little while for him to overcome his shyness, however, he ended up enjoying himself, especially the chocolate treat at the end. The communication throughout was easy to follow. I'm super happy with the results, and the turnaround time to receive the prints was very timely." Andrea Cowan
If you would like to capture a treasured moment with your children get in touch we would love to hear from you. If you would like to know more about our products and prices or if you would like to chat with us then schedule a call here .