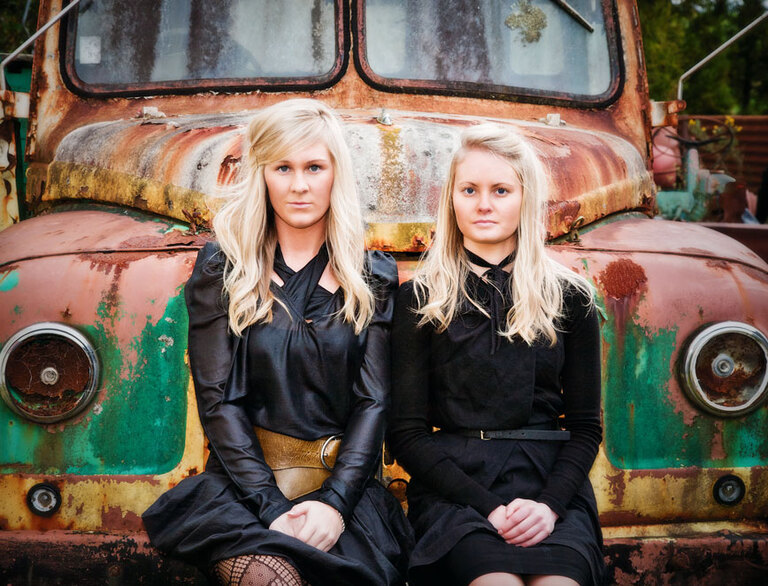 "A good friend is like a four-leaf clover: hard to find and lucky to have." Irish Proverb
Having a best friend, I believe is one of the most wonderful things you can have. Debbie and Hayley wanted to celebrate their friendship by having a photo session together. What a cool thing to do. So much fun dressing up, doing your hair and makeup, and spending an afternoon with your bestie. We choose a rustic location in New Plymouth, Taranaki. An abandoned petrol station with lots of abandoned rusty cars and trunks. It gave us some colourful props for the girls to perch on.
If you have a best friend you would like to celebrate a photo session with then get in touch we would love to hear from you. If you would like to know more about our products and prices or if you would like to chat with us then schedule a call here .